We have been enjoying life for 40 years now, most of it right here, on the island.
Our company was formed as a part of a big plan, a plan all young entrepreneurs have when they want to change the world. We wanted to do something new and better. We had an idea of getting our computer knowledge, making a website that would present a selection of fine units and some acquaintances interested in investing in tourism, year 2005. it was.
Only, the problem was, there were no quality units. We were looking at an idea of a villa with pool specialists and a full property management service. How do you do it if there aren't any? How?
You don't just sit and wait, so we did not. We formed a company with a first office in Blato, a beautiful and very typical island village with many apartment capacities on south and north coast. Done!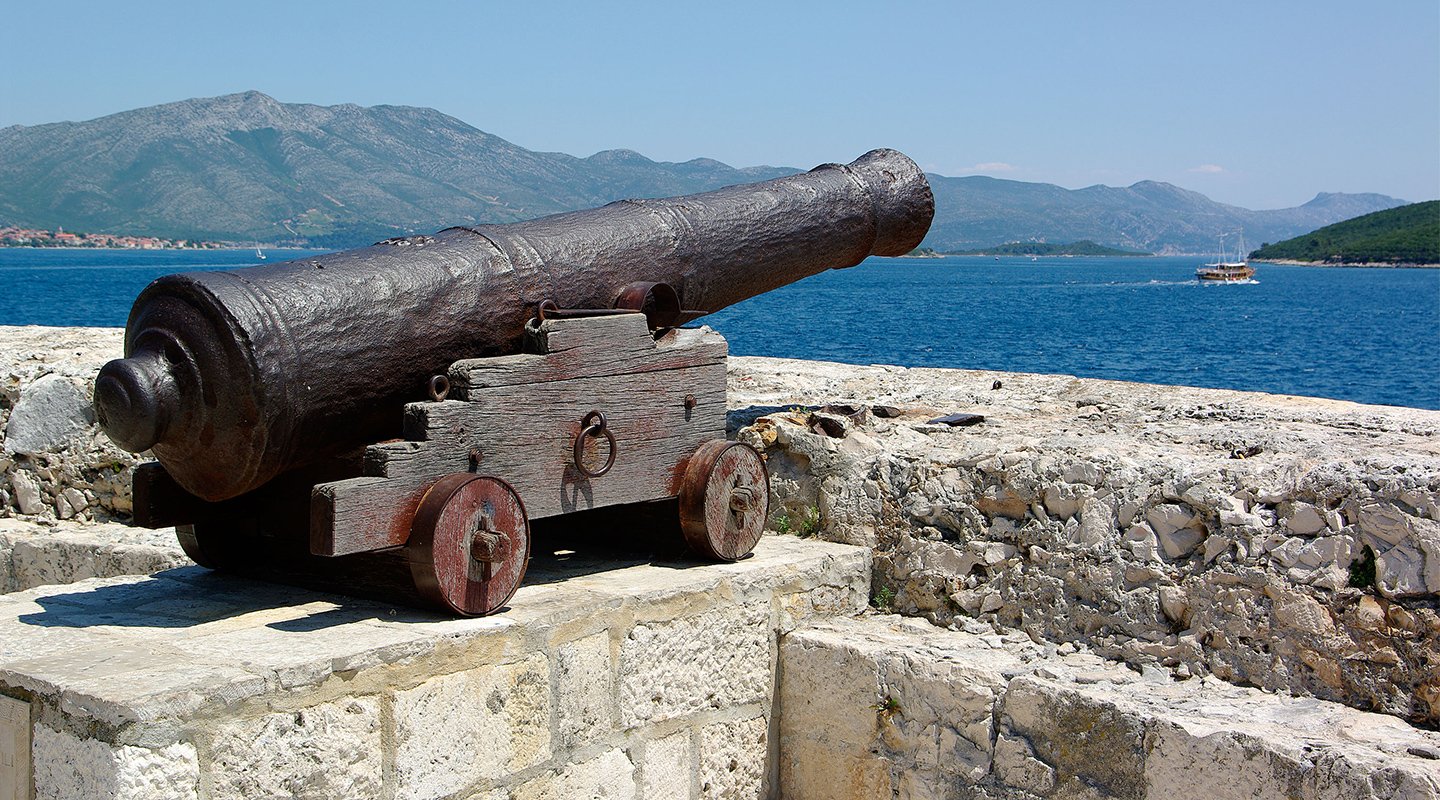 We then presented some of the first villas with pools to the market with fair success which encouraged us to work even harder. Years went by and most of our efforts were directed not just to the market but creation of the offer. We have encouraged most of the nowadays owners, our clients and friends, to invest in tourism of this kind and that it means success.
Our goal was to have an offer worthy of the nature that is given, a place so beautiful. It took us approximately 5 years to be able to form an exclusive website which would at that time include the offer of just villas scattered across the island, some of them offering the most exquisite experience by their location and atmosphere.
We simply wanted to share the experience with our clients on a higher level, bringing the best of the views, locations, comfort, space, peace and quiet.
All of our units are not just inspected or handpicked as other agents say, we know those units as they were ours and we can prove it.
We offer a service in preparation of your stay, from the computer at our office in Vela Luka, just by the ferry terminal. So, every detail is organised from the place-on the spot, for every detail that you can imagine. We can and we will handle it. We present personally our units to our clients making sure that all is up to date and that our clients are fully aware that we are just 10 minutes away and capable of sorting out any issue, from a faulty pipe to a bee sting.
We live on the island and know the insiders information, so, at any point, you will surely have the information you need from where the best restaurant is to where to get the best and freshest fruits and vegetables.
Why us?
We know our units, we know our island!

Nothing possibly can go so wrong that we can't handle it or be there, on the spot to handle it in more than 45 minutes. Our office is so far from the furthermost unit on the opposite side of the island.
We know what unit will serve best our clients whether they need a romantic villeta or a family house.
We can assist in all aspects, from organisation of your trip here and back, transfers, trips, rentals, you name it.
We know the insiders information, for all details, while you are here!
We will make sure you leave happy, with a smile, because everything will be just great for the above reasons.

Passion, confidence, proper presentation, responsibility, on the spot reception and assistance to our clients mark our true goals and our philosophy.

 

Korcula Villas selects and presents only the very best of all accommodations on the island, the ones that we know and stand behind... for you to enjoy!